Jack and John are very excited to bring you this episode of We Talk Photo to introduce a new educational course for producing better prints.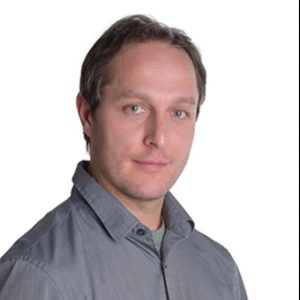 Our guests, and the creators of this course, are Sean Bagshaw (below) and Zach Schnepf (left).  Both are accomplished photographers, workshop leaders/teachers and all-around great guys!  Printing can have many barriers to entry, but as they explain, printing is the third leg of the creative stool and is often overlooked or so intimidating folks don't go down this path too far.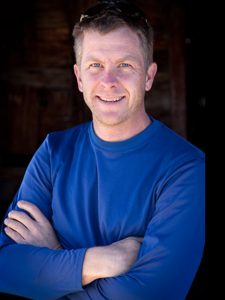 What Sean and Zack hope to do is to de-mystify printing and make it easy for the layperson, or experienced printer, to learn how to properly prepare a file for print and then execute the print, either at home or at a lab.
Zach and Sean have previously taught an in-person class on printing and they have taken this course into the digital realm that can be delivered to your computer. The course is 32 chapters long with a couple of bonus chapters plus many sample images for you to work on alongside them as they teach various aspects of the printing process.  From monitor calibration to soft-proofing, sizing and sharpening on to hard proofing and final printing, this course covers every aspect of a robust and thorough print process.
Zacks Website: https://www.zschnepf.com/Other/Better-Prints-Video
Seans Website: https://www.outdoorexposurephoto.com/video-tutorials/video-tutorials/
For the month of May, they are offering a 20% discount on this course teaching you the ins and outs of producing better prints.  Folks, we don't often encourage you to buy things on this show, but this is one thing Jack and John both say that if you have any interest in printing at all, please listen to this podcast and then buy this course.  Incredible value for the modest price they are charging.
The We Talk Photo podcast is dedicated to being an entertaining, informative and lighthearted discussion about a wide range of photographic topics centered around landscape and nature photography.  Hosted by Jack Graham and John Pedersen, long time industry professionals, they will bring you in to their conversations about gear, recent trends, insightful interviews with industry leaders as well as entertaining stories from their collective experience in the photography business.
Podcast: Play in new window | Download
Subscribe: Google Podcasts | Email | RSS | More