John welcomes Patricia Davidson to the podcast to talk about her evolution as a photographer and her nomadic pursuits and how it has contributed to the amazing artwork she has created.  Patricia is a fantastic Oregon based photographer who recently presented at Out of Oregon and Out of Chicago. Listen in as we talk about photography and creative endeavors!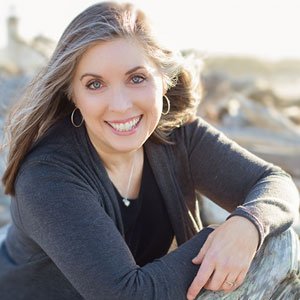 Patricia Davidson is a professional landscape and nature photographer based in Oregon. She spent over twenty years on the southern Oregon Coast developing her landscape photography skills on the beaches and in the forests of the Pacific Northwest. In 2015, she set off in an RV on an epic four year journey to photograph the American West. Her work has been featured in Landscape Photography, Country Woman, To & From, Outdoor Photography, Loaded Landscapes, Fuji X Passion, the AAA Oregon / Idaho Atlas, Oregon's 1859, 123RF Create, Inspire TV, and My Modern Met. She has written for Visual Wilderness, Scott Kelby's blog, and Fuji Love Magazine. With a background in the visual arts and web development, Patricia devotes herself to creating images that express her artistic vision and passion for photography, and to sharing her love of nature and the outdoors with the world.
Patricias Website:  https://patriciadavidsonphotography.com
The We Talk Photo podcast is dedicated to being an entertaining, informative and lighthearted discussion about a wide range of photographic topics centered around landscape and nature photography.  Hosted by Jack Graham and John Pedersen, long time industry professionals, they will bring you in to their conversations about gear, recent trends, insightful interviews with industry leaders as well as entertaining stories from their collective experience in the photography business.
Podcast: Play in new window | Download
Subscribe: Google Podcasts | Email | RSS | More