In this episode, Jack and John discuss the newly announced Fujifilm X-T5 and how it compares to the X-T4 and the X-H2 cameras and why someone would choose one over the other.  Plus, they discuss some photo editing software that is an essential part of their workflow.  Spend an entertaining time with Jack and John on this podcast!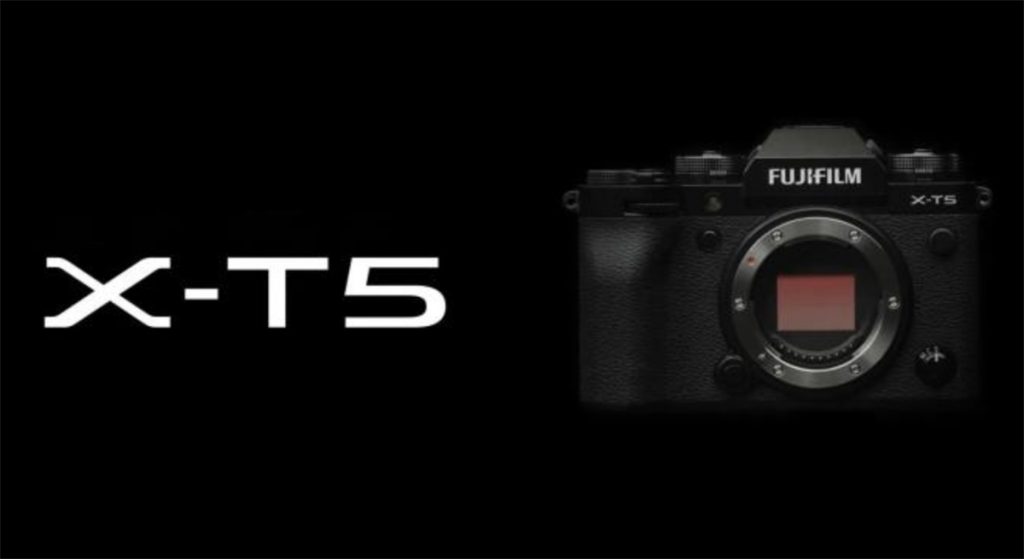 Jacks 2023 Workshop Schedule: https://jackgrahamphoto.com/jack-graham-2023-photo-workshops/
Johns 2023 Workshop Schedule: https://johnpedersenphoto.com/2023-photo-workshops/
The We Talk Photo podcast is dedicated to being an entertaining, informative and lighthearted discussion about a wide range of photographic topics centered around landscape and nature photography.  Hosted by Jack Graham and John Pedersen, long time industry professionals, they will bring you in to their conversations about gear, recent trends, insightful interviews with industry leaders as well as entertaining stories from their collective experience in the photography business.
Podcast: Play in new window | Download
Subscribe: Google Podcasts | Email | RSS | More