Jack and John welcome Ian Plant to the show to talk about his amazing professional career,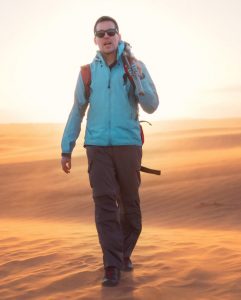 his approach to photography and some of his favorite and memorable experiences he's had in photography.  Ian also discusses his new venture with Rick Sammon, called Photo Wonders, which is a site dedicated to some of the wonders to photograph with ways for folks to build out their own unique bucket list of photographic sites.
About Ian
Whether hanging over the rim of an active volcano, braving the elements to photograph critically-endangered species, or trekking deep into the wilderness to places most people will never see, world-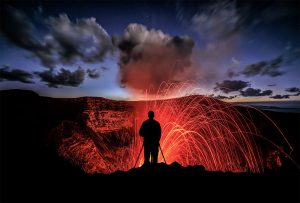 renowned professional photographer Ian Plant travels the globe seeking out amazing places and subjects in his never-ending quest to capture the beauty of our world with his camera. Ian seeks out the hidden spaces in between the familiar, relying on long exposures, unique lighting conditions, non-traditional perspectives, and special natural events to show his subjects in a new light. Known for his inspiring images and single-minded dedication to creating the perfect photo, Ian has reached hundreds of thousands of people around the world in his mission to inspire and educate others in the art of photography. Ian is a frequent contributor to many leading photo magazines and the author of numerous books and instructional videos.
Ians Website:  https://www.ianplant.com
PhotoMasters: https://www.photomasters.com
Photo Wonders: https://www.photowonders.com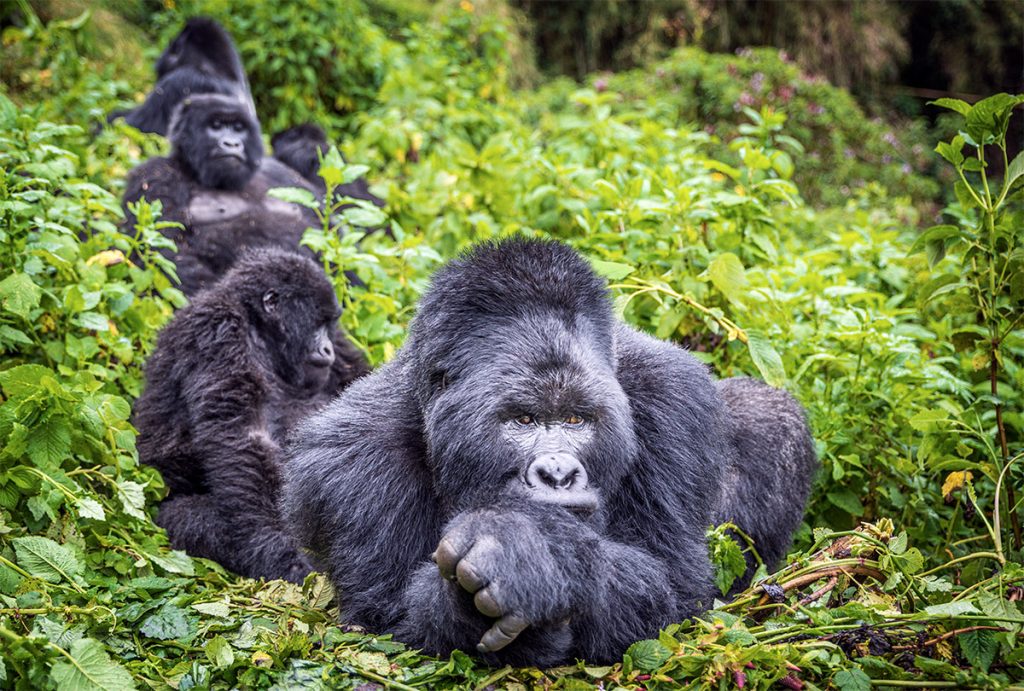 The We Talk Photo podcast is dedicated to being an entertaining, informative and lighthearted discussion about a wide range of photographic topics centered around landscape and nature photography.  Hosted by Jack Graham and John Pedersen, long time industry professionals, they will bring you in to their conversations about gear, recent trends, insightful interviews with industry leaders as well as entertaining stories from their collective experience in the photography business.
Podcast: Play in new window | Download
Subscribe: Google Podcasts | Email | RSS | More