Jack and John welcome Billy Weeks to the show.  Billy is best known as a documentary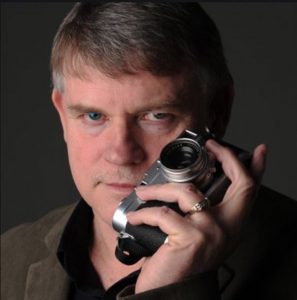 photographer and is currently a Lecturer of photojournalism at the University of Tennesee at Chattanooga.  Billy has had a long career observing and capturing the world around us and bringing his unique vision to his viewers.  Join us as we discuss his career and what it is like being a documentary photographer.
Billys Website:  https://www.billyweeks.com/index
Tedx Talk with Billy:  https://www.youtube.com/watch?v=uecTqOVfKkk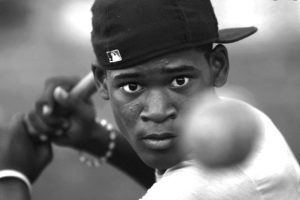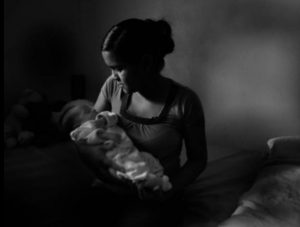 The We Talk Photo podcast is dedicated to being an entertaining, informative and lighthearted discussion about a wide range of photographic topics centered around landscape and nature photography.  Hosted by Jack Graham and John Pedersen, long time industry professionals, they will bring you in to their conversations about gear, recent trends, insightful interviews with industry leaders as well as entertaining stories from their collective experience in the photography business.
Podcast: Play in new window | Download
Subscribe: Google Podcasts | Email | RSS | More