John and Jack welcome Krista McCuish to this episode of We Talk Photo.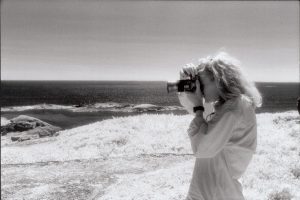 Krista has travelled all over the world and engaged in several careers and throughout has remained connected to the visual arts.  She currently resides in Nova Scotia, which is where she completes a large portion of her work.
On a recommendation from Guy Tal, Jack and John instantly fell in love with Kristas work, particularly the care and attention, the thoughtfulness, that she puts in to every photograph.  It is very evident from her portfolios that she is not just a photographer, she is an artist in how she approaches and executes her work.  Each image is inspired by something within, then thoroughly executed in the field before she applies her creativity in the digital darkroom.
Her work is slowly gaining notoriety and we are so pleased to have her on this show in order to showcase her thoughtful approach to her craft through her beautiful images.  We encourage each one of you to visit Kristas website to view her images.
Kristas Website: https://www.kristamccuish.com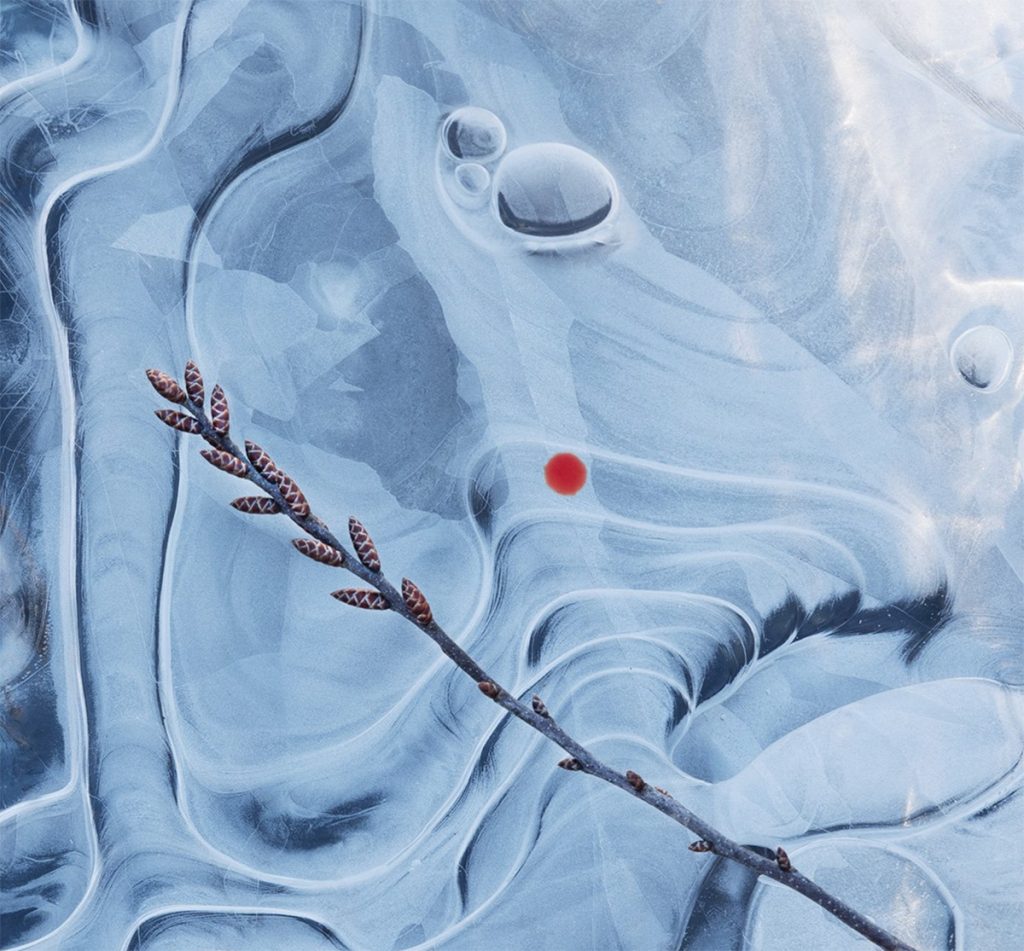 Podcast: Play in new window | Download
Subscribe: Google Podcasts | Email | RSS | More