Here is the holiday edition of We Talk Photo.  No big guests, no hot topics….just a little time by the fire with Jack and John talking about the year just past, what we're grateful for, some last minute gift ideas as well as a reminder about some exciting workshops they have together in 2022 and 2023.  Grab a glass of your favorite beverage and sit down with Jack and John to have a cozy conversation.
From everyone at the We Talk Photo family, we would like to wish you and yours a very Happy Holidays for 2021 and a Happy New Year.  Thank you for tuning in to the podcast and supporting it with your ideas and energy.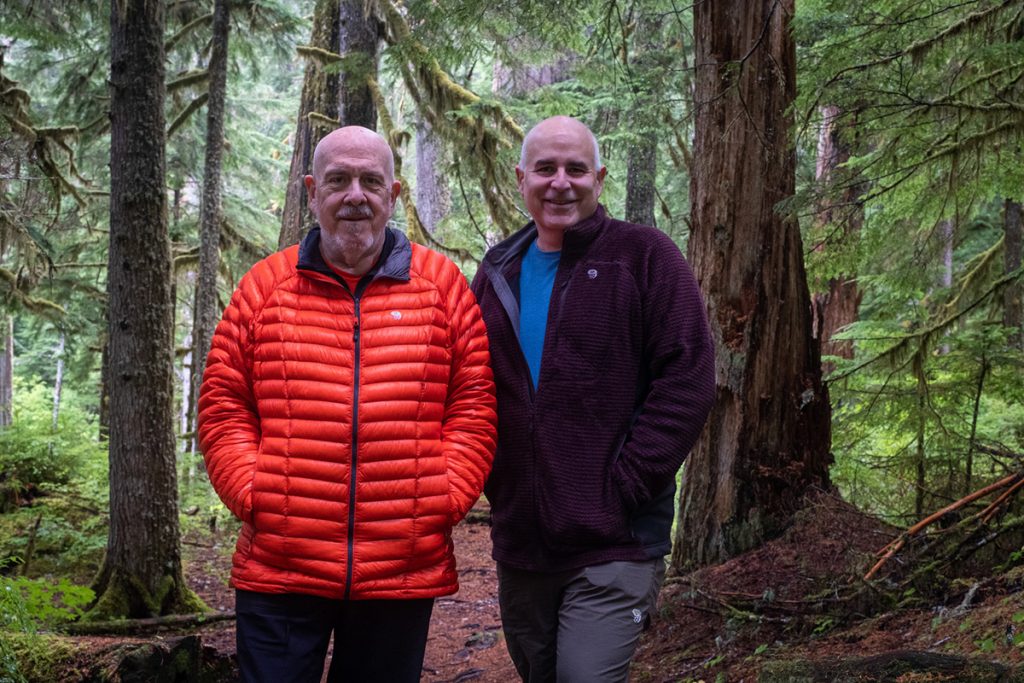 The We Talk Photo podcast is dedicated to being an entertaining, informative and lighthearted discussion about a wide range of photographic topics centered around landscape and nature photography.  Hosted by Jack Graham and John Pedersen, long time industry professionals, they will bring you in to their conversations about gear, recent trends, insightful interviews with industry leaders as well as entertaining stories from their collective experience in the photography business.
Podcast: Play in new window | Download
Subscribe: Google Podcasts | Email | RSS | More