We celebrate our 100th episode by gathering together a few of our close friends on this special podcast.  Sharing stories and funny anecdotes, part of our joy of photography is the friendships and experiences we share along the way.  Please join us on this special episode and think about all the great times you've had while involved in photography.  Such a wonderful passion we all share!
Thank you to all our wonderful listeners out there!  Without you, we wouldn't be doing what we're doing.  You are the best!!!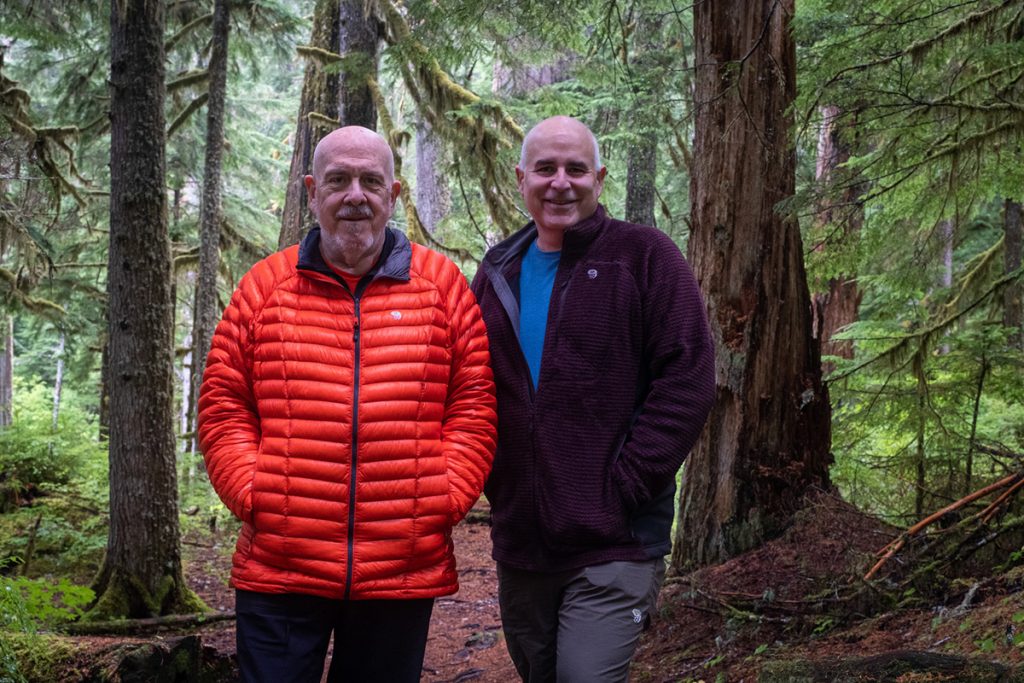 Help support We Talk Photo by becoming a Patron of our program.  Visit patreon.com/user?u=84369479 to support our work.
Thank you all from the bottoms of our hearts!
Podcast: Play in new window | Download
Subscribe: Google Podcasts | Email | RSS | More