Jack and John welcome Richard Bernabe to the show in this wonderfully insightful episode.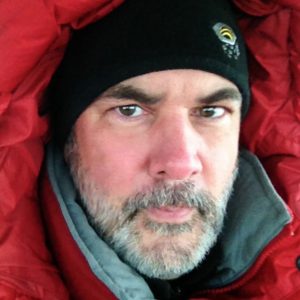 Richard has been a professional photographer for 20+ years and has received much recognition and rewards for his amazing photography of wildlife, landscapes and travel.  Travelling to over 60 countries so far, Richard is seen as an expert in many locations and subjects and is often called upon to lead or advise for many photography or conservation related efforts.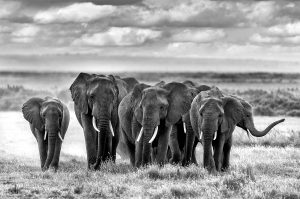 From his bio: Richard Bernabe is an internationally-renowned nature, wildlife, and travel photographer as well as widely-published author from the United States. His passion for adventure has been the driving force behind his life's quest to capture the moods and character of the world's most amazing places, from Africa to the Amazon to the Arctic and countless places in between.
Editorial clients include National Geographic, The New York Times, Time, Audubon, The BBC, The World Wildlife Fund, National Parks, Outdoor Photographer, and many others. Corporate clients include Canon, Patagonia, Orvis, REI, Apple, Microsoft, American Express, and more.
Richards Website:  https://richardbernabe.com
Beyond the Lens Podcast:  https://www.beyondthelens.fm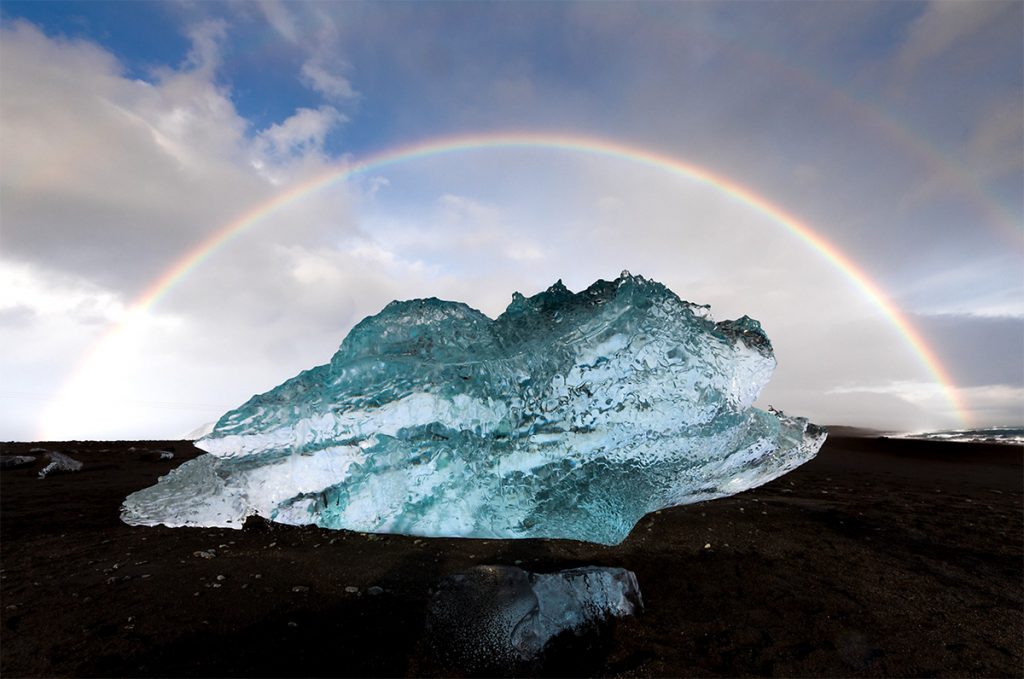 The We Talk Photo podcast is dedicated to being an entertaining, informative and lighthearted discussion about a wide range of photographic topics centered around landscape and nature photography.  Hosted by Jack Graham and John Pedersen, long time industry professionals, they will bring you in to their conversations about gear, recent trends, insightful interviews with industry leaders as well as entertaining stories from their collective experience in the photography business.
Podcast: Play in new window | Download
Subscribe: Google Podcasts | Email | RSS | More