Huntington Witherill is our guest on this episode of We Talk Photo.  Jack and John explore a diverse range of topics with Huntington, spanning his career and varied photographic interests across five decades of his passionate pursuit in photography.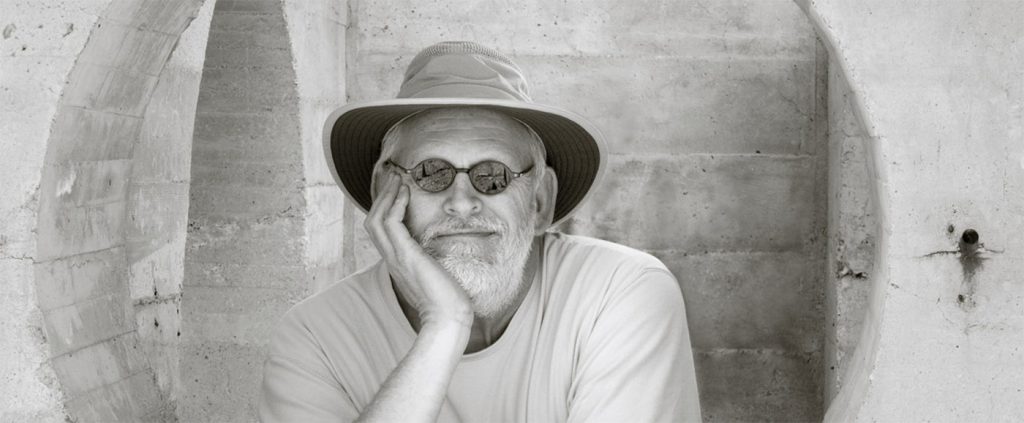 Having studied photography in the early 1970's with such notables as Ansel Adams, Wynn Bullock, Steve Crouch and Al Weber, Witherill has remained faithful to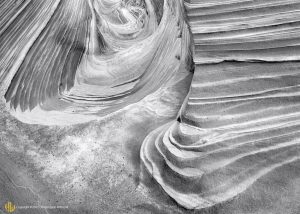 his classical roots while progressively transitioning toward a more contemporary approach to the medium. Over the past fifty years, his work has been featured in more than one hundred individual and group exhibitions in museums and galleries throughout the world.
Indicative of a diverse approach to the medium, Witherill works in both black & white, and color, and his subjects include classic landscapes, studies of pop-art, botanical still-life, urban architecture, classic and exotic automobiles, cultural icons, and other assorted visual anomalies and curiosities. More recently, Witherill has developed a form of digital collage involving a combination of sketching,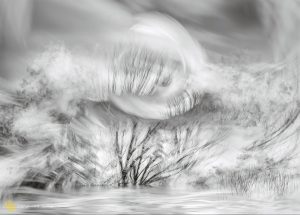 drawing, and photography, through an imaginative series of abstract images titled: Enigmata.
Witherill's photographs have been the subject of three award winning hardcover monographs titled: Orchestrating Icons(2000), Botanical Dances (2001), and Photo Synthesis (2010) and in 1999, he was the recipient of the "Artist of the Year" award presented by the Center for Photographic Art, Carmel, California.
Witherill's work is also maintained in numerous distinguished public art collections including; the United States Department of State: Art in the Embassies, Fundacióe Van Gogh d'Arles, Arles, France, the National Museum of Modern Art, Kyoto, Japan, Museum of Fine Arts, Boston, MA, Everson Museum of Art, Syracuse, NY, Santa Barbara Museum of Art, Santa Barbara, CA, and the Monterey Museum of Art, Monterey, CA, among others.
Since 1975, Witherill has also continued to teach photography for a variety of institutions and workshop programs throughout the United States, including the University of California, the Friends of Photography, the Center for Photographic Art, the Oklahoma Arts Institute, and the Ansel Adams Gallery, among others.
Huntingtons Website:  https://huntingtonwitherill.com
Enigmata Series:  https://huntingtonwitherill.com/enigmata
The We Talk Photo podcast is dedicated to being an entertaining, informative and lighthearted discussion about a wide range of photographic topics centered around landscape and nature photography.  Hosted by Jack Graham and John Pedersen, long time industry professionals, they will bring you in to their conversations about gear, recent trends, insightful interviews with industry leaders as well as entertaining stories from their collective experience in the photography business.
Podcast: Play in new window | Download
Subscribe: Google Podcasts | Email | RSS | More