In this episode Jack and John discuss several topics, including the rise in AI generated images in photography.  Plus, we discuss the importance of developing a circle of trusted people to provide constructive feedback about your images in order to grow you artistic vision and skills.  Of course, you yourself need to be the strongest critic and need to develop the skills to do this in an un-emotional way, shedding the baggage and emotional attachment you may feel to an image, at least during the critical evaluation stages.
Jacks Article on Image Critiques: https://jackgrahamphoto.com/2019/04/18/critiquing-images-the-importance-of-reviewing-your-work/
We are still seeking listener submitted images for our YouTube channel image critiques.  Please send any images you'd like Jack and John to review to wetalkphoto@gmail.com
If you would like to become a patron of this podcast and help support our continued content, please visit patreon.com/johnpedersenphoto to explore ways you can help support the podcast.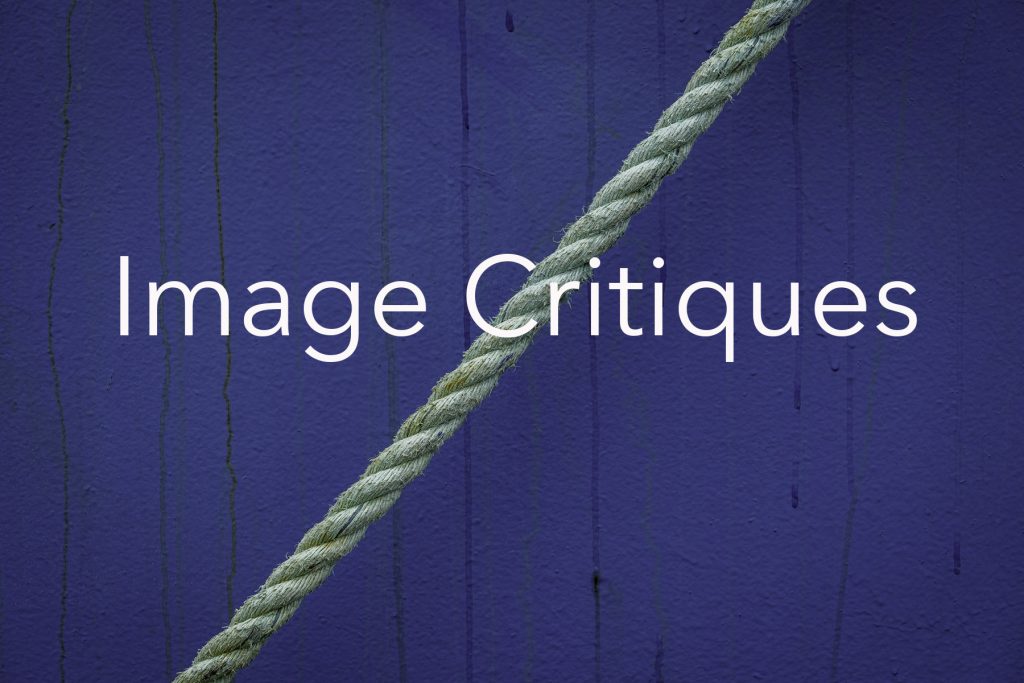 The We Talk Photo podcast is dedicated to being an entertaining, informative and lighthearted discussion about a wide range of photographic topics centered around landscape and nature photography.  Hosted by Jack Graham and John Pedersen, long time industry professionals, they will bring you in to their conversations about gear, recent trends, insightful interviews with industry leaders as well as entertaining stories from their collective experience in the photography business.
Podcast: Play in new window | Download
Subscribe: Google Podcasts | Email | RSS | More