While Jack is out on sabbatical, I wanted to put out a few ideas to hopefully inspire or motivate folks to dive in to a photo related topic to keep busy and grow your artistic ability.  In spite of the difficult times right now, don't lose sight of your artistry and how that can enliven yourself or others through sharing.  It's a great time to dive in to those projects that you've been putting off finishing (or starting)….so get to it!
Plus, here's the link to the magnetic filter system that I'm super excited about and currently evaluating from H&Y filters out of the UK.  Available from B&H and Adorama as well.  Check out their site HERE
Stay tuned for more episodes coming very soon!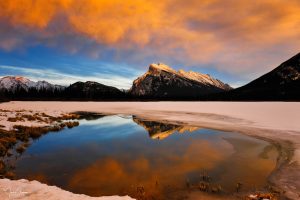 Podcast: Play in new window | Download
Subscribe: Google Podcasts | Email | RSS | More