Do you apply design thinking when you are composing your photographs?  Well, if you do or don't, listen in as Jack and John discuss what this concept is and why it can be an important skill to acquire and refine in order to improve your photographic compositions.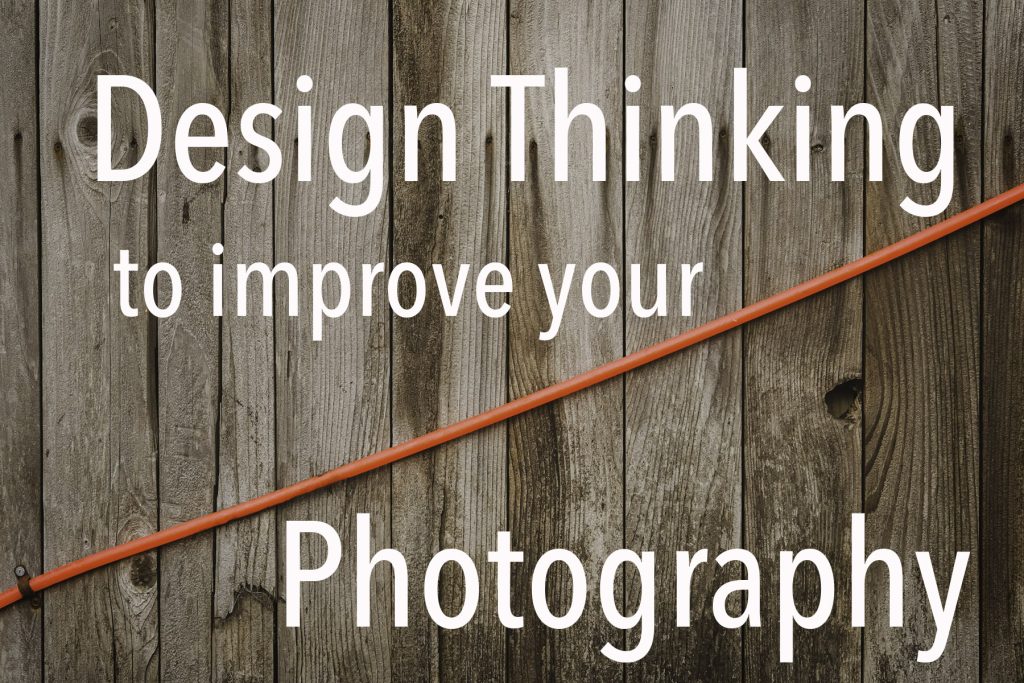 This episode is also available on YouTube, click HERE to watch.
If you would like to support We Talk Photo, please consider becoming a Patron of the show by signing up at Patreon. https://www.patreon.com/johnpedersenphoto
The We Talk Photo podcast is dedicated to being an entertaining, informative and lighthearted discussion about a wide range of photographic topics centered around landscape and nature photography.  Hosted by Jack Graham and John Pedersen, long time industry professionals, they will bring you in to their conversations about gear, recent trends, insightful interviews with industry leaders as well as entertaining stories from their collective experience in the photography business.
Podcast: Play in new window | Download
Subscribe: Google Podcasts | Email | RSS | More