Jack and John are honored to welcome Alister Benn to the show.  Alister is regarded as one of the leaders in the landscape photography genre with his expressive and introspective work.  His latest efforts have been focused around teaching others via videos and book.   He was recently named a Fellow at the Royal Photographic Society, which is quite an honor and puts him in the company of many photographic luminaries.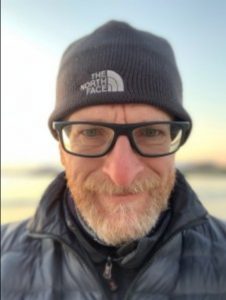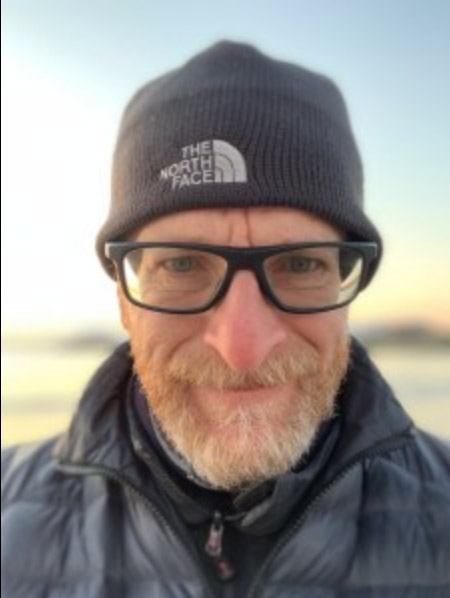 Alisters Bio:
Scottish born Alister Benn is an award winning Landscape Photographer and founder of Expressive Photography Limited.
His passion for individual creativity and expression make him an enthusiastic instructor and someone who wants everyone to have the confidence to express their own unique voice.
"It is unfortunate that in these days of popularity and social media, that many of us have lost the pure basic reason why we started making landscape photographs in the first place – to be outside, engaging with nature."
Alister is a strong advocate of engaging with the landscape in an organic way, unrestrained by conventions, rules or the pressure of external validation.
Alisters Website:  https://alisterbenn.com
Expressive Photography Website:  https://expressive.photography
Outofdarkness Website:  https://outofdarkness.co.uk
We Talk Photo Listener Discount Code:  WETALK25
(Enter during checkout on Alisters site)
The We Talk Photo podcast is dedicated to being an entertaining, informative and lighthearted discussion about a wide range of photographic topics centered around landscape and nature photography.  Hosted by Jack Graham and John Pedersen, long time industry professionals, they will bring you in to their conversations about the creative process and mindsets of those artists who are pursuing their passion for visual imagery.
Podcast: Play in new window | Download
Subscribe: Google Podcasts | Email | RSS | More