Jack and John kick off a new series on We Talk Photo where we bring on guests who you may have not heard of, and introduce them to our audience.  Meant as a way to bring some exposure to up and coming artists, we hope that this feature episode will bring some interest as well as creative sparks to you, our faithful listener.
On this episode, we bring Cody Schultz to the program.   Cody is a 23 year old college senior studying Elementary Education.  When he picked up a camera, he quickly learned the technical aspects of photography and then went in search of more satisfying methods for creating art.  He is currently pursuing monochrome photographs using a 4×5 film camera.
Artist Statement
I believe my work was best described by a fellow photographer when he called it, "poetry for the soul." Over the course of my career as an artist, I have tried my best to reveal to my audience a side of nature that may often be ignored, that is not typically photographed by the masses. Intimacies found in nature tend to tell the best stories and, as my personal taste in art has evolved, I have begun trying to find these stories more and more. Stories of isolation, of perseverance, all found in nature. These are what speak to me as an artist, and I strive to reveal them with my own twist. Not only are my pieces meant to tell a story, they are also meant to be printed large and shown in galleries, homes, and offices alike. For this reason, I spend countless hours with each piece, making sure it is exactly how it is meant to be, of the highest quality, before releasing it to the public.
Codys Website:  www.codyschultz.com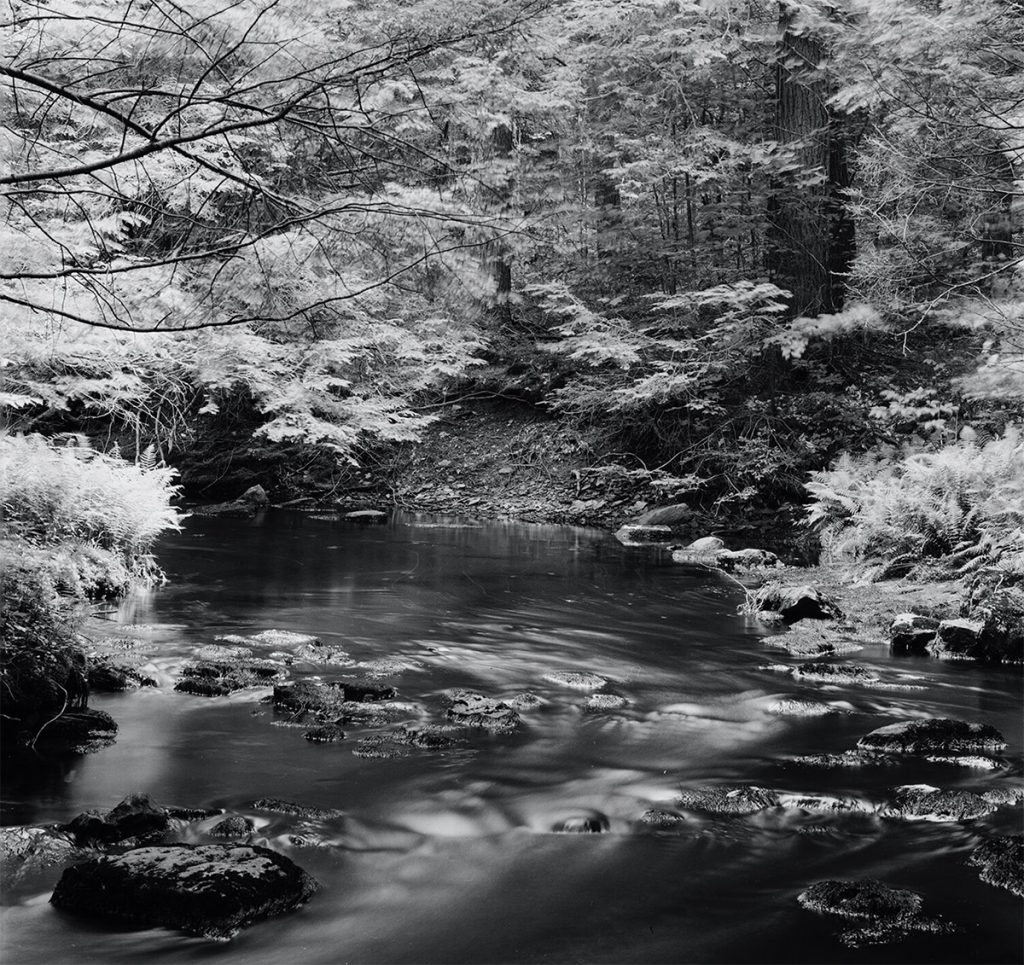 The We Talk Photo podcast is dedicated to being an entertaining, informative and lighthearted discussion about a wide range of photographic topics centered around landscape and nature photography.  Hosted by Jack Graham and John Pedersen, long time industry professionals, they will bring you in to their conversations about gear, recent trends, insightful interviews with industry leaders as well as entertaining stories from their collective experience in the photography business.
Podcast: Play in new window | Download
Subscribe: Google Podcasts | Email | RSS | More