Jack and John are very excited to welcome Matt Payne to our podcast.  Matt is an incredible photographer with a dynamic passion for landscape and nature imagery and experiences. Listen in as we discuss his journey as a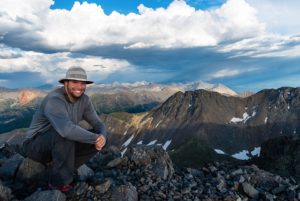 photographer and then his determined passion to help co-found Nature First and the Natural Landscape Photography awards.
Matt is a mountaineer and fine art nature and landscape photographer living in Durango, Colorado and is the host of the popular landscape photography podcast, "F-Stop Collaborate and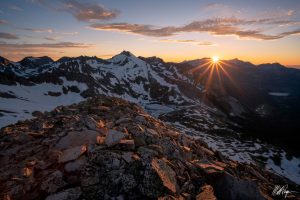 Listen." He specializes in unique and hard to reach mountain locations. His goal is to transport his viewers to the world's most spectacular locations through his landscape photography. Matt has climbed the highest 100 mountains and all of the Fourteeners in Colorado and many of his images are from those journeys. The galleries on this site are comprised only of his very best artwork. To view available works and to purchase fine art prints through this site, please visit the galleries. Each piece of art is hand-crafted to precise specifications using only the highest quality print mediums suitable for galleries, hospitals, medical offices, or your home! All of the fine art nature prints on this website can be customized to any medium or size. Matt takes great pride in the high quality of his landscape and nature prints and even offers personalized design services, ensuring you receive the right piece of artwork for your space.
Matts Website:  https://www.mattpaynephotography.com
Nature First Website: https://www.naturefirstphotography.org
Natural Landscape Awards:  https://naturallandscapeawards.com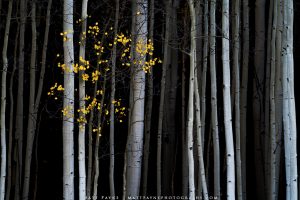 The We Talk Photo podcast is dedicated to being an entertaining, informative and lighthearted discussion about a wide range of photographic topics centered around landscape and nature photography.  Hosted by Jack Graham and John Pedersen, long time industry professionals, they will bring you in to their conversations about gear, recent trends, insightful interviews with industry leaders as well as entertaining stories from their collective experience in the photography business.
Podcast: Play in new window | Download
Subscribe: Google Podcasts | Email | RSS | More