Jack and John welcome the fantastic PNW photographer Scott Smorra to the show.  Listen in as we talk about landscape and nature photography with someone who has been passionately pursuing amazing images from around the world. Scott is an Oregon based photographer who creates finely crafted landscape and nature images in wilderness areas throughout the world.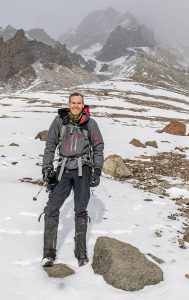 An excerpt from Scotts Bio…."Each one of my images represents my own creative interpretation of a memorable experience in the wilderness.  The places and subjects in my images are all real, but I choose not to represent them in a documentary/photojournalistic stsyle.  I am drawn to the beauty, emotions and moods of nature and my goal is to expressively communicate my feelings about these experiences.  I seek to establish meaningful connections with the places and subjects I photograh and aspire to show the viewer why these places are important to me and why they are worth preserving for future generations.  I feel my most successful images are the ones that represent something behond the obvious and are able to communicate a message to the viewer without using any words or explanation.  I enjoy photography immensely and often find myself in a state of "flow" when creating in the field or developing images during post processing.  The flow state is a desirable position for creatives where they are fully engaged and immersed in their work and time often just seems to just melt away.
Scotts Website:  https://www.scottsmorraphotography.com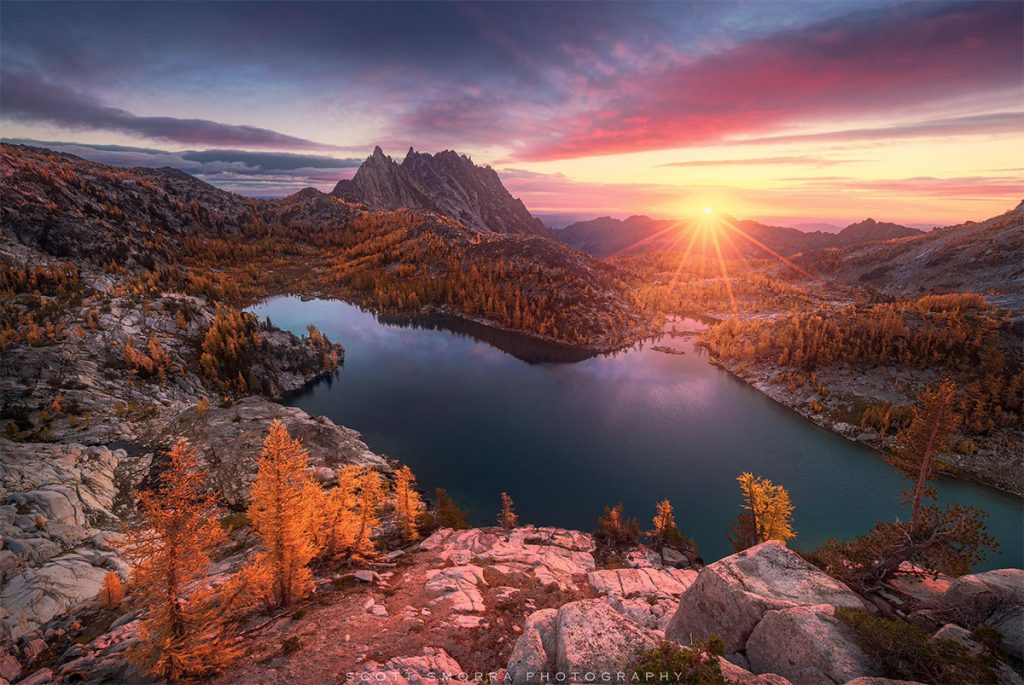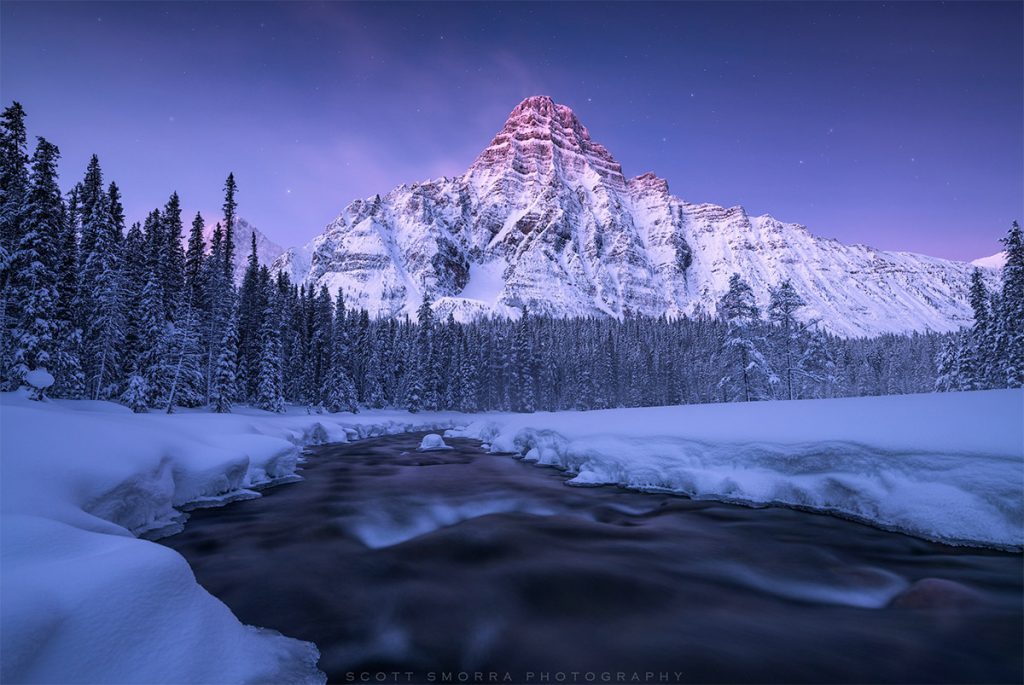 The We Talk Photo podcast is dedicated to being an entertaining, informative and lighthearted discussion about a wide range of photographic topics centered around landscape and nature photography.  Hosted by Jack Graham and John Pedersen, long time industry professionals, they will bring you in to their conversations about gear, recent trends, insightful interviews with industry leaders as well as entertaining stories from their collective experience in the photography business.
Podcast: Play in new window | Download
Subscribe: Google Podcasts | Email | RSS | More