John welcomes Darrell Gulin to the podcast for a lively discussion about his amazing history in the photo industry, his outstanding work and what it's like to be one of only a few Canon Explorers of Light.
Info about Darrell:
He is the past President of the North American Nature Photography Association (NANPA). He has been their keynote speaker and has lead many workshops and programs at their Annual Summits. His photographs have been published in: Outdoor Photographer Newsweek, National Geographic, Audubon, National Wildlife, Birder's World, Sunset, Nature Conservancy, Popular Photography, Natures Best and many more. He has been showcased in almost every major nature calendar including: Audubon, Inner Reflection, Sierra Club, Kodak, Browntrout, Cedo, Nature Conservancy, Greenpeace, World Wildlife Fund, and Day Dream. He is an accomplished speaker/teacher whose credits are too numerous to mention. Also, Darrell was featured on Five Canon Photo Safari television programs where he taught actors/actresses to photograph in the field.
He leads the Gulin / Ken & Lydia Strange workshops. He travels around the world capturing special moments photographically.
Darrells Website:  http://gulinphoto.com/index.php
Instagram: https://www.instagram.com/darrellgulin/
Facebook:  https://www.facebook.com/darrell.gulin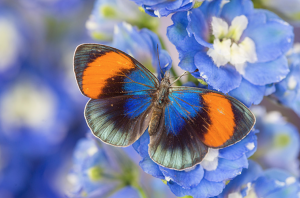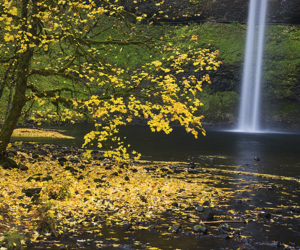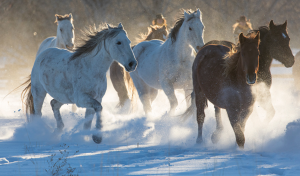 The We Talk Photo podcast is dedicated to being an entertaining, informative and lighthearted discussion about a wide range of photographic topics centered around landscape and nature photography.  Hosted by Jack Graham and John Pedersen, long time industry professionals, they will bring you in to their conversations about gear, recent trends, insightful interviews with industry leaders as well as entertaining stories from their collective experience in the photography business.
Podcast: Play in new window | Download
Subscribe: Google Podcasts | Email | RSS | More