John welcomes Rick Sammon to the podcast along with a guest co-host Neil Powell to talk about Ricks 41st book and his illustrious career in the photo industry as well as his thoughts on creating art and being a creative.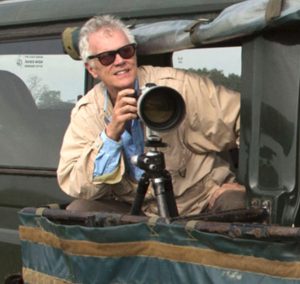 Award-winning photographer Rick Sammon loves his day job. A tireless, prolific and inspirational image-maker, Rick, called by some "The Godfather of Photography," is one of the most active photographers on the planet – dividing his time between creating images, leading photo workshops, and making personal appearances. Rick's enthusiasm for digital imaging is contagious. He is a man on a mission – a mission to make digital photography fun, creative, exciting and rewarding for others.
A natural teacher, Rick enjoys sharing his photographs and providing practical how-to advice to a wide audience of photo enthusiasts through his blog, books, how-to videos, a podcast and an expanding following on social media. Please check out his sites below and his latest book!
Ricks Website:  https://ricksammon.com
Instagram: https://www.instagram.com/ricksammonphotography/
Facebook:  https://www.facebook.com/RickSammonPhotography/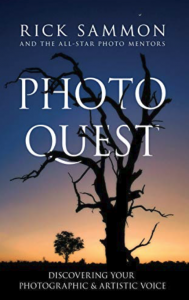 Ricks Book Photo Quest: https://www.amazon.com/Photo-Quest-Discovering-Photographic-Artistic/dp/B0882KFWB8/ref=sr_1_1?dchild=1&keywords=photo+quest&qid=1591219759&sr=8-1
The We Talk Photo podcast is dedicated to being an entertaining, informative and lighthearted discussion about a wide range of photographic topics centered around landscape and nature photography.  Hosted by Jack Graham and John Pedersen, long time industry professionals, they will bring you in to their conversations about gear, recent trends, insightful interviews with industry leaders as well as entertaining stories from their collective experience in the photography business.
Podcast: Play in new window | Download
Subscribe: Google Podcasts | Email | RSS | More