John takes a break from interviewing folks to catch up on news from the photo industry and then dive in to the concept of "don't shoot what it looks like, shoot what it feels like", which is a famous quote from David Allen Harvey.
During the podcast, John encouraged you to send images of the Neowise Comet to the podcast for inclusion on our webpage.  You can send these to wetalkphoto@gmail.com
Likewise, if you would like help with processing or critiques, or just want to chat about any photographic topic, drop John a note at wetalkphoto@gmail.com
Read Johns full article about shooting what it feels like HERE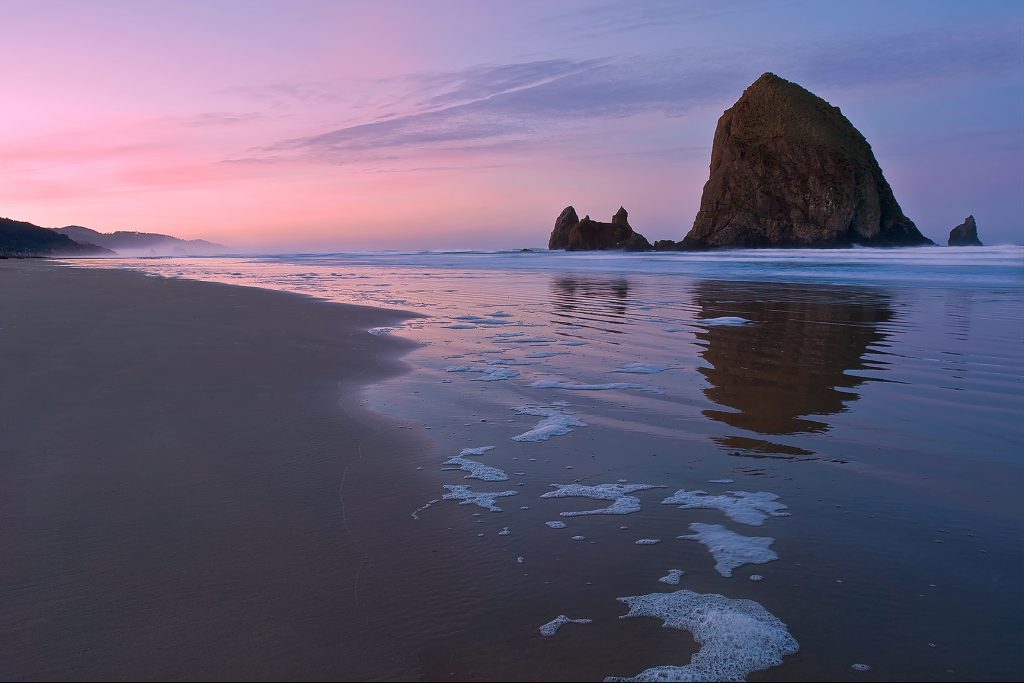 The We Talk Photo podcast is dedicated to being an entertaining, informative and lighthearted discussion about a wide range of photographic topics centered around landscape and nature photography.  Hosted by Jack Graham and John Pedersen, long time industry professionals, they will bring you in to their conversations about gear, recent trends, insightful interviews with industry leaders as well as entertaining stories from their collective experience in the photography business.
Podcast: Play in new window | Download
Subscribe: Google Podcasts | Email | RSS | More