In continuing our series of young up and coming photographers, we welcome an amazing 14 year old photographer to our show, Lance Wilson.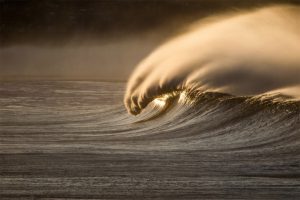 Lance just started his photographic journey during the pandemic, photographing alongside his father, and many of his images are catching peoples attention.
Growing up close to the Pacific Ocean, Lances images of the waves and water are captivating.  Big things are ahead for Lance and we wish him all the best as he grows and develops his artistic vision.
Check out his website at LanceWilson.com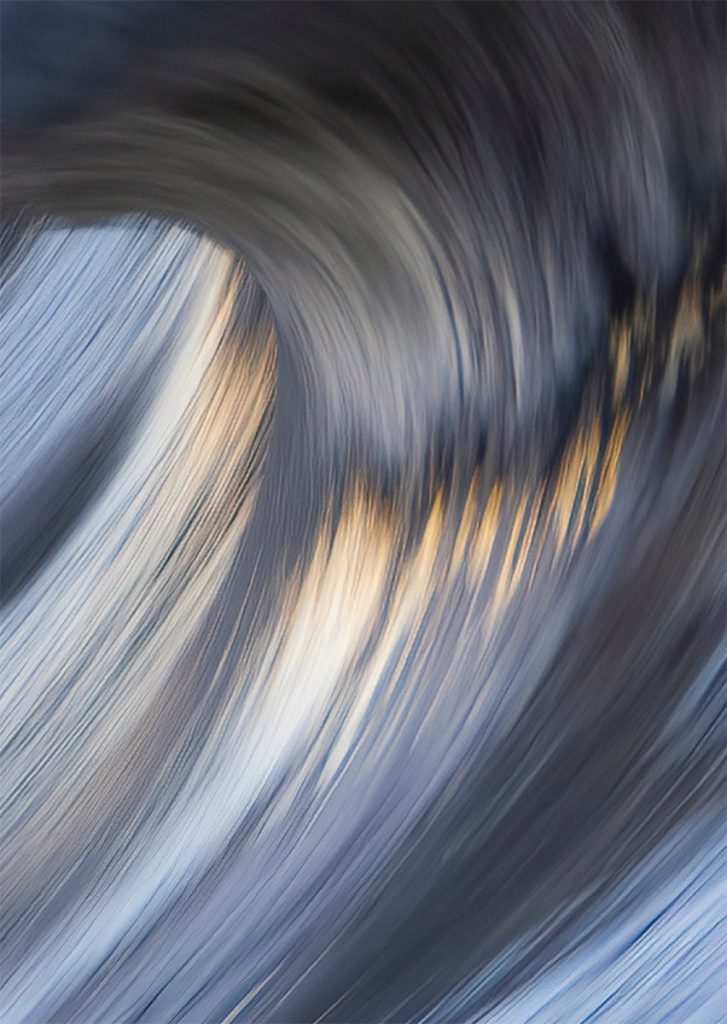 The We Talk Photo podcast is dedicated to being an entertaining, informative and lighthearted discussion about a wide range of photographic topics centered around landscape and nature photography.  Hosted by Jack Graham and John Pedersen, long time industry professionals, they will bring you in to their conversations about gear, recent trends, insightful interviews with industry leaders as well as entertaining stories from their collective experience in the photography business.
Podcast: Play in new window | Download
Subscribe: Google Podcasts | Email | RSS | More