Jack and John welcome Bill Fortney to the show to talk about drones and drone photography.     They  have been exploring the use of drones for the past several months/years in their photography and in this episode talk about how the use of an aerial platform has increased their range of photographic possibilities as well as how drone photography has influenced their land-based photography.
Bill/Jack Drone Article:  https://jackgrahamphoto.com/wp-content/uploads/2021/08/DRONES_FINALv4.pdf
Bills Website: https://billfortney.com
Jacks Website: https://jackgrahamphoto.com
Johns Website: https://johnpedersenphoto.com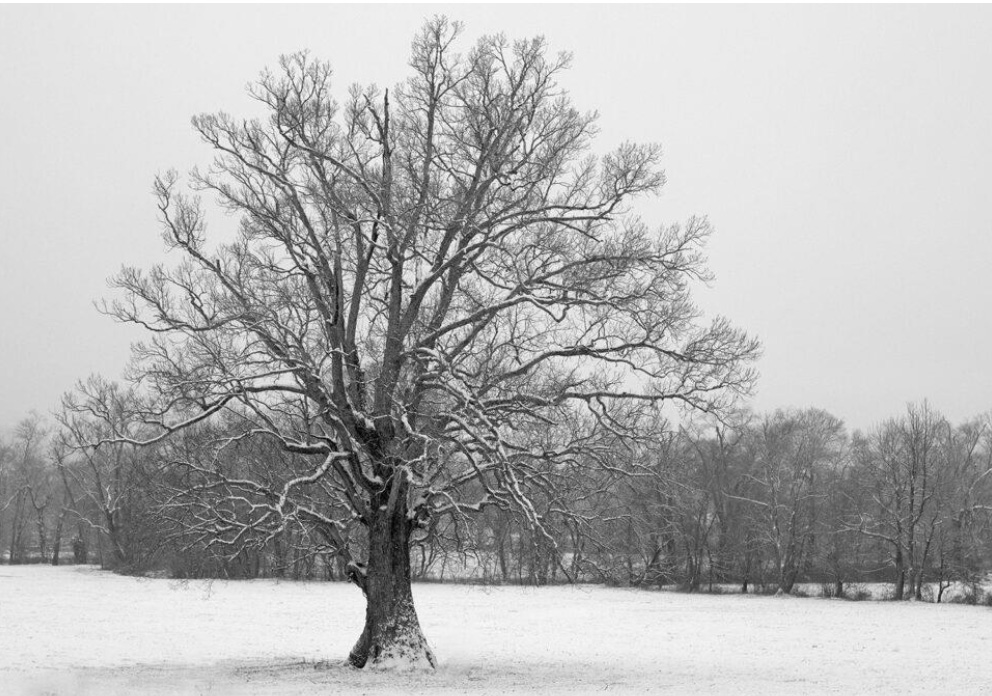 FROM BILL: "This tree was a special circumstance; I was out after a pretty snow and saw a tree way out in a field and wanted to shoot it, but it was behind a fence and way out in the field. I did not have my longer telephoto lens with me and then it dawned on me I could fly out to it!!! I flew the drone out across the field and then adjusted my altitude to get the composition and background I wanted and then shot it! I converted the shot to monochrome in post and my feet were dry! I didn't have to climb the fence and then walk onto private property, and I got the shot!!!"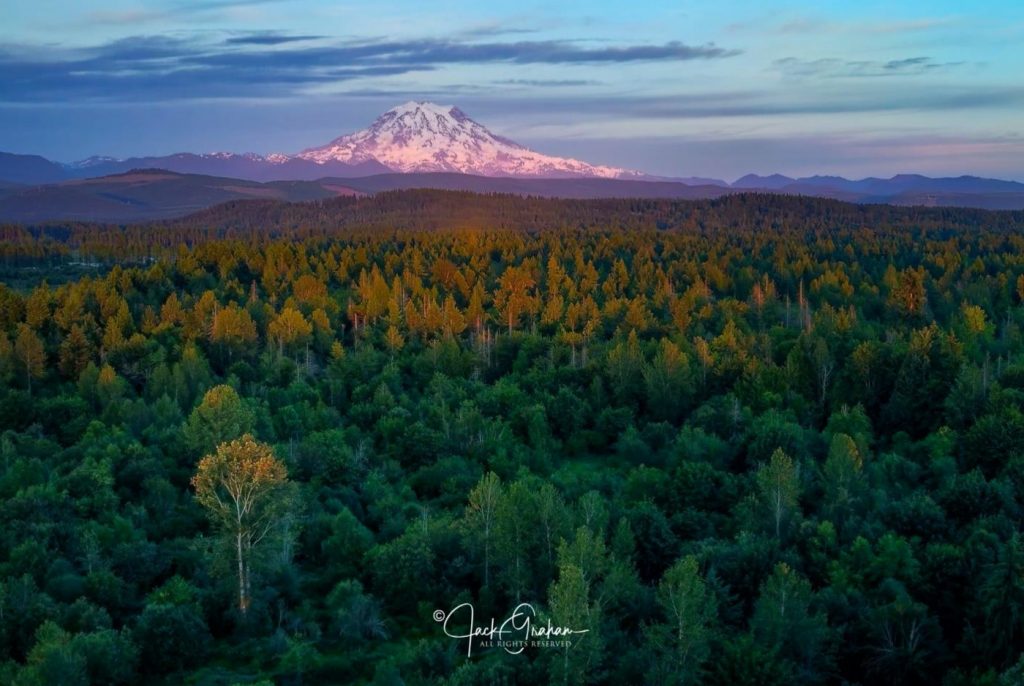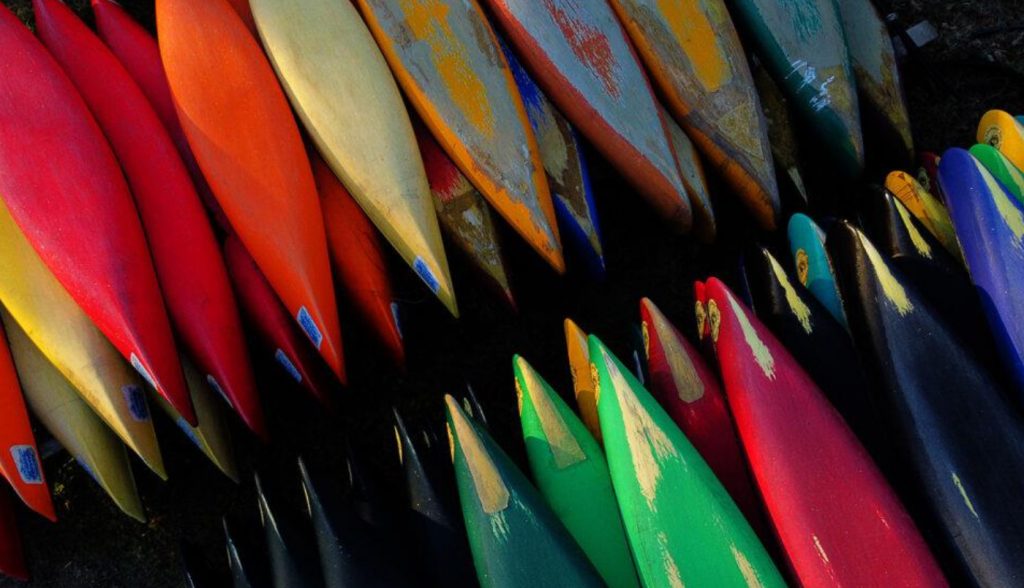 The We Talk Photo podcast is dedicated to being an entertaining, informative and lighthearted discussion about a wide range of photographic topics centered around landscape and nature photography.  Hosted by Jack Graham and John Pedersen, long time industry professionals, they will bring you in to their conversations about gear, recent trends, insightful interviews with industry leaders as well as entertaining stories from their collective experience in the photography business.
Podcast: Play in new window | Download
Subscribe: Google Podcasts | Email | RSS | More