Jack and John welcome Sarah Marino to the podcast.  Sarah is an accomplished landscape and nature photographer and educator who shares her passion for the creative arts with us in her insightful and illuminating way.  Sarah and her partner Ron Coscorrosa have written many books related to photography and have travelled the world photographing the beauty all around us.  Listen in for an engaging conversation with Sarah on how she approaches her craft and her passions in life.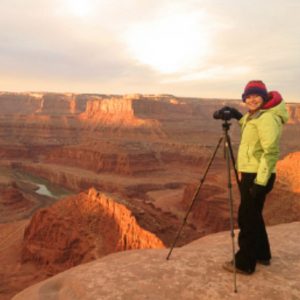 Nature Photo Guides
Nature Photo Guides features the photography of Sarah Marino and Ron Coscorrosa, high-quality educational photography ebooks and video tutorials, photography resources, and stories about our travels around the United States in an Airstream trailer.
We are nature photographers based in rural southwestern Colorado. Sarah is a full-time photographer, photography educator, and writer and Ron is a software engineer who spends all of his free time on photography and in nature. We travel extensively around the United States and beyond.  We used to camp and live out of our SUV for long stretches of time but upgraded to a silvery home-away-from-home, a 25-foot Airstream trailer, in 2014.  Our Airstream enables us to work remotely while traveling and experience new places for extended periods of time.
 Nature Photo Guides Website:  https://www.naturephotoguides.com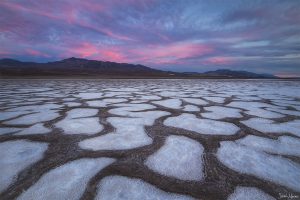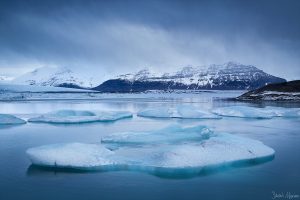 The We Talk Photo podcast is dedicated to being an entertaining, informative and lighthearted discussion about a wide range of photographic topics centered around landscape and nature photography.  Hosted by Jack Graham and John Pedersen, long time industry professionals, they will bring you in to their conversations about gear, recent trends, insightful interviews with industry leaders as well as entertaining stories from their collective experience in the photography business.
Podcast: Play in new window | Download
Subscribe: Google Podcasts | Email | RSS | More