Jack and John welcome an accomplished photographer, musician, artist and all-around great guy to the program, John Barclay.  John leads workshops in the US and abroad and has new-found inspiration practicing mindful photography to capture more of what he feels in each image.  Listen to this engaging and though provoking podcast.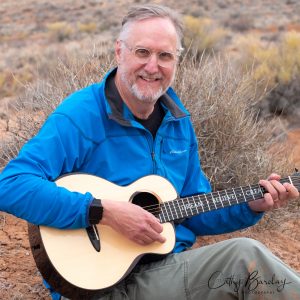 Johns Artist Statement
I always created images, but I was never "a photographer."  I told myself I wasn't creative.  I wasn't artistic.  My stick figures were failures.  But I had this new camera and I wanted to learn how to use it.  On the first night of my first photo workshop, I stared in awe at the images shared by the group.  The dream of being a "good" photographer was born.  I sought out great photographers like Dan Sniffin, Tony Sweet and Nancy Rotenberg and I emulated them, listened to them, and learned from them.  But I became a photographer in my own right when Nancy forbade me to look through anyone else's viewfinder for the entire duration of an epic trip to Africa.  "Follow YOUR vision," she said, "and make the pictures that only you can see."  Doubtful, but willing, I began looking for the images that spoke directly to me, that pulled my eye or aroused my imagination.  I looked for connection, and found my photographer self.
I created my program "Dream • Believe • Create" to reflect my artistic journey.  I began my journey with few skills, but aspired to be better.  I watched and learned, gained a bit of confidence, and then began to see photography not only as a reflection of the world around me, but also as the representation of the reality inside me. My photographic journey freed me to create what was uniquely mine. Being genuinely aware of the beauty around me as I look through my lens feeds my soul and brings me great joy.  I encourage the participants in my workshops to share that journey and discover the artist residing inside each of them.
Johns Website:  https://johnbarclayphotography.com
Article Jack mentioned about "Knowing your Ax"  https://jackgrahamphoto.com/2011/06/20/practicing-know-your-ax-perfecting-your-skills-never-stop-fine-tuning/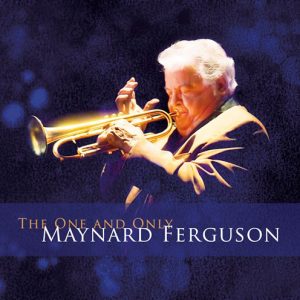 The We Talk Photo podcast is dedicated to being an entertaining, informative and lighthearted discussion about a wide range of photographic topics centered around landscape and nature photography.  Hosted by Jack Graham and John Pedersen, long time industry professionals, they will bring you in to their conversations about gear, recent trends, insightful interviews with industry leaders as well as entertaining stories from their collective experience in the photography business.
Podcast: Play in new window | Download
Subscribe: Google Podcasts | Email | RSS | More