On this episode we have one of the hardest working guys in the photo biz, Mr Michael Gordon.  Michael joins Jack and John to talk about his photographic journey and his approach to photography today.   Give a listen and check out Michaels website and photo workshops.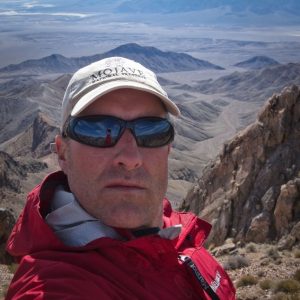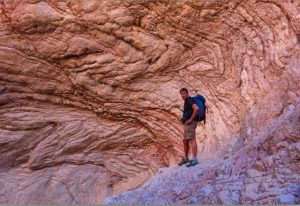 Michaels Bio
Michael E. Gordon is an award-winning fine art landscape photographer best known for his black and white impressions of California's deserts which, said Broughton Quarterly, portrays "stunning ethereal beauty from terrain where others see only a bleak landscape." A lifelong student of nature and wilderness, Michael's intimate relationship with the natural world yields quiet images of depth and discovery.
Michael's photographs have been published in and on the covers of numerous magazines, web publications, calendars, and academic textbooks. His fine art prints are held internationally in the private collections of the United States Embassy, Kaiser Permanente; Milken Family Foundation; The Wilderness Society, and many others. Publications and clients include Medium Format magazine; On Landscape; SHOTS magazine; Arte Fotográfico; Backpacker; B+W Photography (UK); View Cameramagazine; Rangefinder magazine; Broughton Quarterly; Defenders magazine; The Wilderness Society; Campaign for America's Wilderness; USDA Forest Service; Brooks/Cole Publishing; and many more. Awards and recognition include International Photography Awards, Prix de la Photographie, Paris, and Black & White Spider Awards. In early 2015, Michael was a featured on-camera Death Valley expert in an NHK Japan full-length documentary film
The landscape came before the camera. I am a lifelong student of nature and wilderness and my beliefs were shaped early in life by the words of John Muir, Aldo Leopold, and Wallace Stegner long before I considered photography or making a life with it. I've long considered myself a naturalist first and artist second. Nature and wilderness are significantly more meaningful than beautiful places to make photographs; they are integral to my personal well-being and creativity.
The intimate and easy-to-overlook is the focus of my work. I am compelled by texture and form; the organic and the unnatural; and the unusual and ephemeral. My goal is to portray a personal communion I share with the land as well as the rare and transcendental moments it shares with me.
Michaels Website:  https://www.michael-gordon.com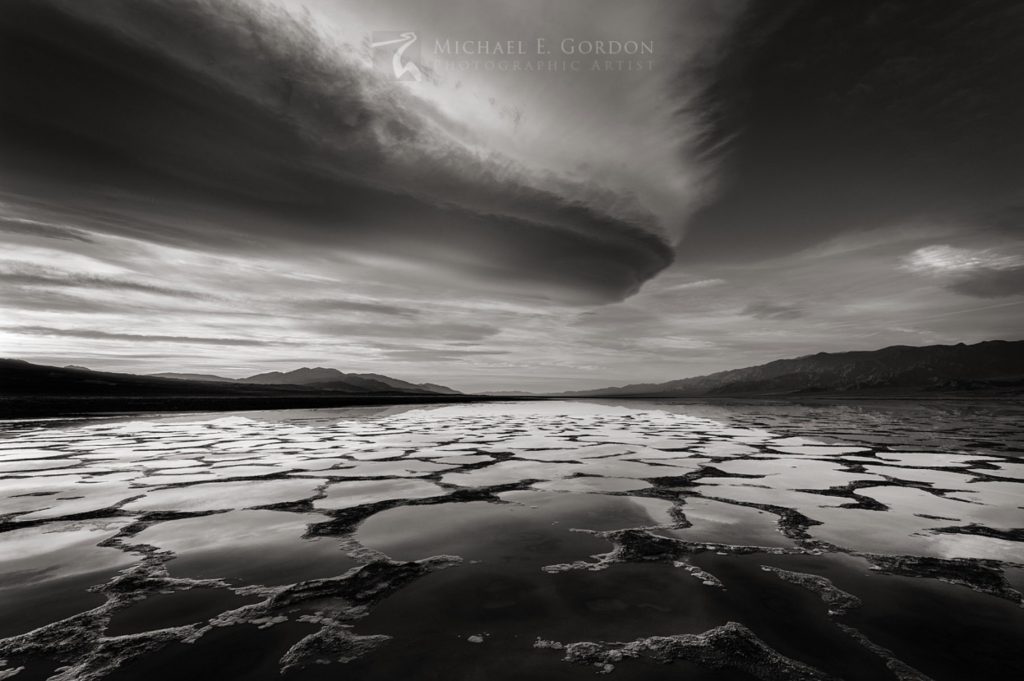 The We Talk Photo podcast is dedicated to being an entertaining, informative and lighthearted discussion about a wide range of photographic topics centered around landscape and nature photography.  Hosted by Jack Graham and John Pedersen, long time industry professionals, they will bring you in to their conversations about gear, recent trends, insightful interviews with industry leaders as well as entertaining stories from their collective experience in the photography business.
Podcast: Play in new window | Download
Subscribe: Google Podcasts | Email | RSS | More