Jack & John welcome David Cobb to the podcast.  David is an incredible photographer based in the Pacific Northwest and who has travelled extensively throughout the country as well as internationally. Listen in as Jack and John talk about a wide variety of topics with David in this newest episode.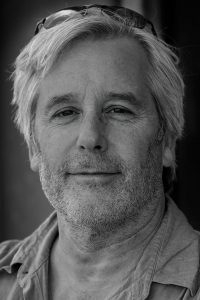 Davids Bio
Workshop leader David M. Cobb is a nature and wildlife photographer who has hiked and photographed throughout the world. A member of NANPA, and the PPA, he is a regular contributor to a variety of gardening, lifestyle, nature, and travel publications as well as calendars, cards, books, brochures, and other printed materials.
 As a long-distance hiker, I have sharpened my photographic perspective over the years on the Pacific Crest Trail, the Continental Divide, the Canadian Divide and most recently walking across Iceland. After years of capturing images along the trail and becoming more and more passionate about the art of photography, I took the leap and "quit my day job" to devote myself full time to my photographic work.
Now as I photograph throughout the US and around the world, I am continually awed by the broad spectrum of nature's offerings—from a delicate heliconia flower on the exotic island of Roratonga to the sweeping Patagonian landscape. My particular fondness for the Pacific Northwest is reflected in my local outdoor shots. My goal is to capture the wonders I see in nature for the enjoyment of all those with an eye for the extraordinary.
I currently have two published books on Japanese gardens; Quiet Beauty: Japanese Gardens of North America, Visionary Landscapes. My work has shown at the U.S. Botanic Garden in Washington D.C., the Kew Botanical Gardens in London, U.K., the Burke Museum in Seattle, and the University of Oregon.
Davids Website:  www.dmcobbphoto.com
Photocascadia: www.photocascadia.com
Link to Davids Book:  https://www.amazon.com/Quiet-Beauty-Japanese-Gardens-America/dp/4805311959/ref=sr_1_4?keywords=quiet+beauty&qid=1574796698&sr=8-4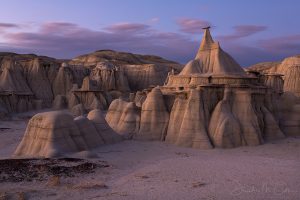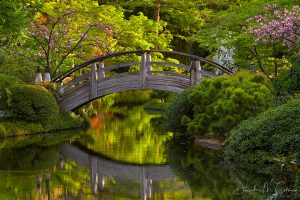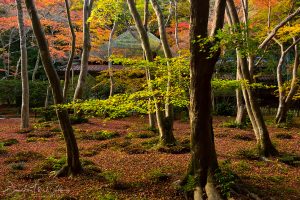 The We Talk Photo podcast is dedicated to being an entertaining, informative and lighthearted discussion about a wide range of photographic topics centered around landscape and nature photography.  Hosted by Jack Graham and John Pedersen, long time industry professionals, they will bring you in to their conversations about gear, recent trends, insightful interviews with industry leaders as well as entertaining stories from their collective experience in the photography business.
Podcast: Play in new window | Download
Subscribe: Google Podcasts | Email | RSS | More