In this final episode of 2019 John and Jack discuss several recent industry events plus touch on some winter photography tips as John recently returned from leading a winter workshop to Grand Teton NP.  And finally, Jack talks a little bit about his planned sabbatical for the first half of 2020.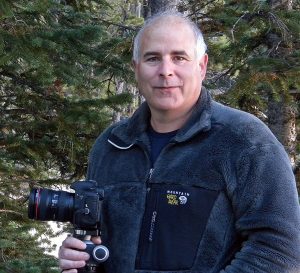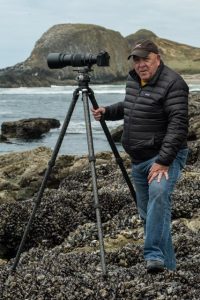 Happy Holidays from John & Jack!!!
The We Talk Photo podcast is dedicated to being an entertaining, informative and lighthearted discussion about a wide range of photographic topics centered around landscape and nature photography.  Hosted by Jack Graham and John Pedersen, long time industry professionals, they will bring you in to their conversations about gear, recent trends, insightful interviews with industry leaders as well as entertaining stories from their collective experience in the photography business.
Podcast: Play in new window | Download
Subscribe: Google Podcasts | Email | RSS | More