Jack & John welcome Ellen Anon to the podcast.  Ellen is an engaging photographer who has a vision for capturing her natural subjects in a way that grabs the viewer.  Ellen is a teacher, writer and outstanding photographer and we hope that you enjoy our talk with her!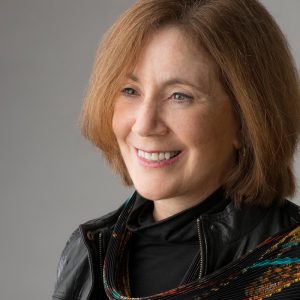 Ellens Bio
I'm a freelance photographer and writer who specializes in expressive photography. I earned a Ph.D. in  clinical psychology and while practicing  as a psychologist, began working part-time in photography co-leading workshops, writing articles, editing and authoring books and gradually evolved into a full time professional photographer in the mid 1990's.
My images, based on nature, are sometimes realistic and sometimes abstract but always designed to elicit emotional reactions from the viewer. My goal is to go beyond the ordinary in ways that hopefully stimulate others to pause and appreciate some of the beauty and wonder of our earth in a way that balances some of the stress of everyday life. My images are included in collections in several countries and my photos have been showcased in galleries, used in numerous publications (including Sierra Club's "Mother Earth" and Inner Reflections calendars), as well as stock.  I've also had winning and commended images in international contests including BBC Wildlife Photographer of the Year and Windland Rice Nature's Best Competitions.
Ellens Website:  www.ellenanon.com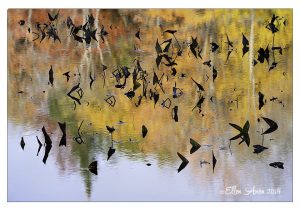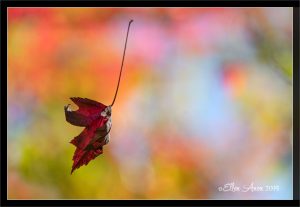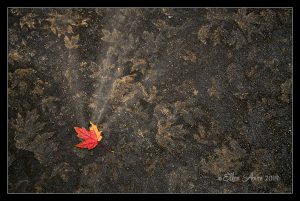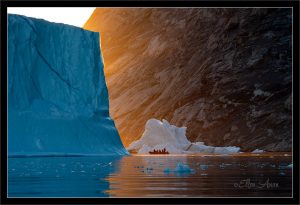 The We Talk Photo podcast is dedicated to being an entertaining, informative and lighthearted discussion about a wide range of photographic topics centered around landscape and nature photography.  Hosted by Jack Graham and John Pedersen, long time industry professionals, they will bring you in to their conversations about gear, recent trends, insightful interviews with industry leaders as well as entertaining stories from their collective experience in the photography business.
Podcast: Play in new window | Download
Subscribe: Google Podcasts | Email | RSS | More