Jack & John are  honored to welcome Scott Kelby to the podcast.  Scott is known worldwide for his photographic work, along with his media company.  Listen as Jack and John talk to Scott about his recent travels, new camera equipment, his musical passions as well as some of his thoughts on Adobe and competing software packages.  It's a highly entertaining hour with one of the movers and shakers of the photo industry.
Scott is the President and CEO of KelbyOne (the online educational community for creative people); the editor and publisher of Photoshop User Magazine; Conference Technical Chair for the Photoshop World Conference & Expo; Host of the influential weekly photography talk show "The Grid;" Founder of the annual "Scott Kelby Worldwide Photo Walk" (the world's largest social photography event); Training Director and lead instructor for KelbyOne Live Seminars, and author of a string of bestselling books.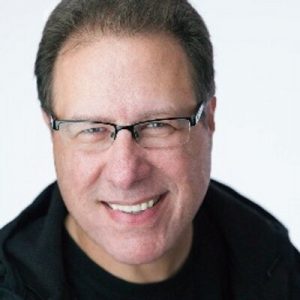 The We Talk Photo podcast is dedicated to being an entertaining, informative and lighthearted discussion about a wide range of photographic topics centered around landscape and nature photography.  Hosted by Jack Graham and John Pedersen, long time industry professionals, they will bring you in to their conversations about gear, recent trends, insightful interviews with industry leaders as well as entertaining stories from their collective experience in the photography business.
Podcast: Play in new window | Download
Subscribe: Google Podcasts | Email | RSS | More