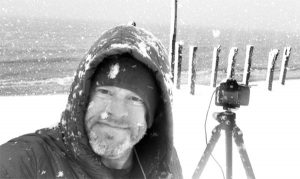 Jack and John are pleased to welcome Chuck Kimmerle to our discussion.  Chuck is an amazing fine art black and white photographer with a unique and distinctive style honed from many years as a staff photographer for news papers.  Chuck recently transplanted to the Eastern Sierra area of California and is just starting to explore his new environment looking for unique and expressive images.
From Chucks Bio: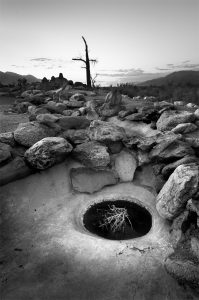 I am a fine art photographer working primarily in black and white. My work does not always fit within the usual categories. The landscape moniker, while the most accurate, evokes unfair and incorrect expectations of mountain panoramas at sunset or vistas with foregrounds of colorful flowers. Neither occupy much space in my collection. Instead, my photographs are stark, simple, quiet, personal, and often contain artificial objects. They are unique.
I now devote myself full-time to photographing the landscape in my unique, personal style. I prefer to photograph in areas devoid of obvious grandeur or explicit beauty, even if surrounded by such splendor. These are the areas I often think of as the "in betweens." I prefer prairies to mountains, and the high desert to the slot canyons. I am most at comfortable, and at my most creative, in areas which are reticent, quiet, and open. The areas in between.
Chucks  Website: https://www.chuckkimmerle.com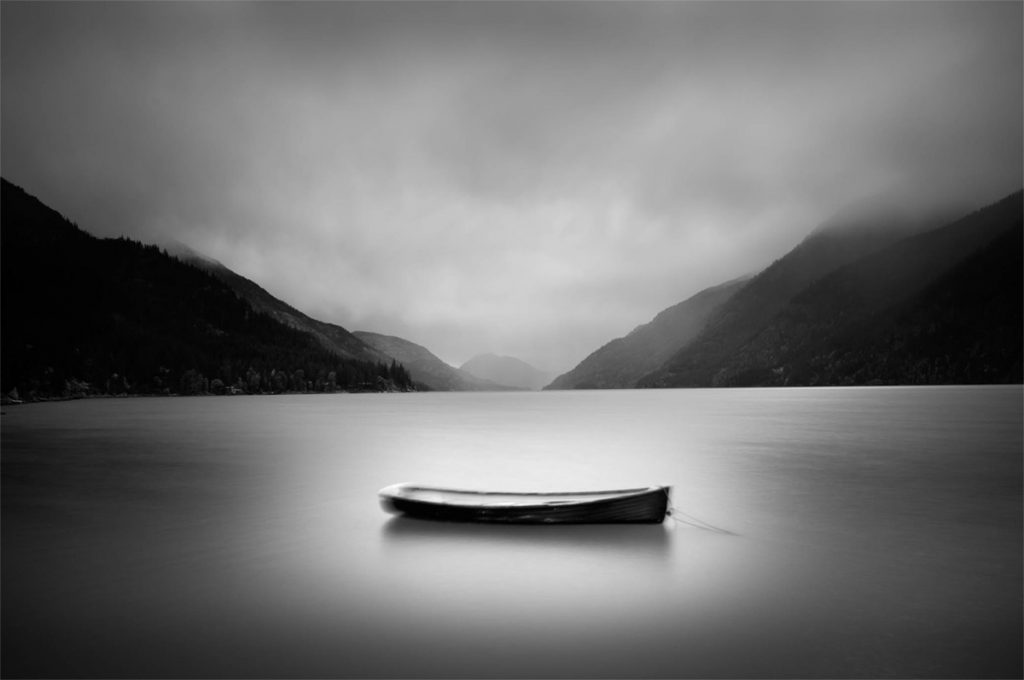 The We Talk Photo podcast is dedicated to being an entertaining, informative and lighthearted discussion about a wide range of photographic topics centered around landscape and nature photography.  Hosted by Jack Graham and John Pedersen, long time industry professionals, they will bring you in to their conversations about gear, recent trends, insightful interviews with industry leaders as well as entertaining stories from their collective experience in the photography business.
Podcast: Play in new window | Download
Subscribe: Google Podcasts | Email | RSS | More