Jack and John welcome Adrian Klein to the podcast in this latest episode.  Adrian is a Pacific Northwest Photographer and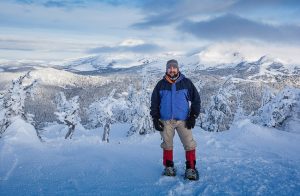 member of the Photo Cascadia team.  He has been a prolific photographer and workshop leader over the years and we are thankful to have him on as our guest on the podcast.
About Adrian
Born and raised in Oregon, Adrian lives within a 100 miles of the Pacific Ocean, the Columbia River Gorge, Mt. Hood Wilderness and the high desert of Oregon. His love of nature has nurtured his love of photography. He has spent over a decade fine tuning my photography skills and building a connection to nature that allowed him to create the photos you see on his website. His experiences and contributions are many including; working as a portrait and wedding photographer, contributing member of Professional Photographers of Oregon board of directors 2007-2009, landscape workshop leader, active team member of Photo Cascadia, and building alliances with a number of companies.
Adrians Website:  https://www.adrianklein.com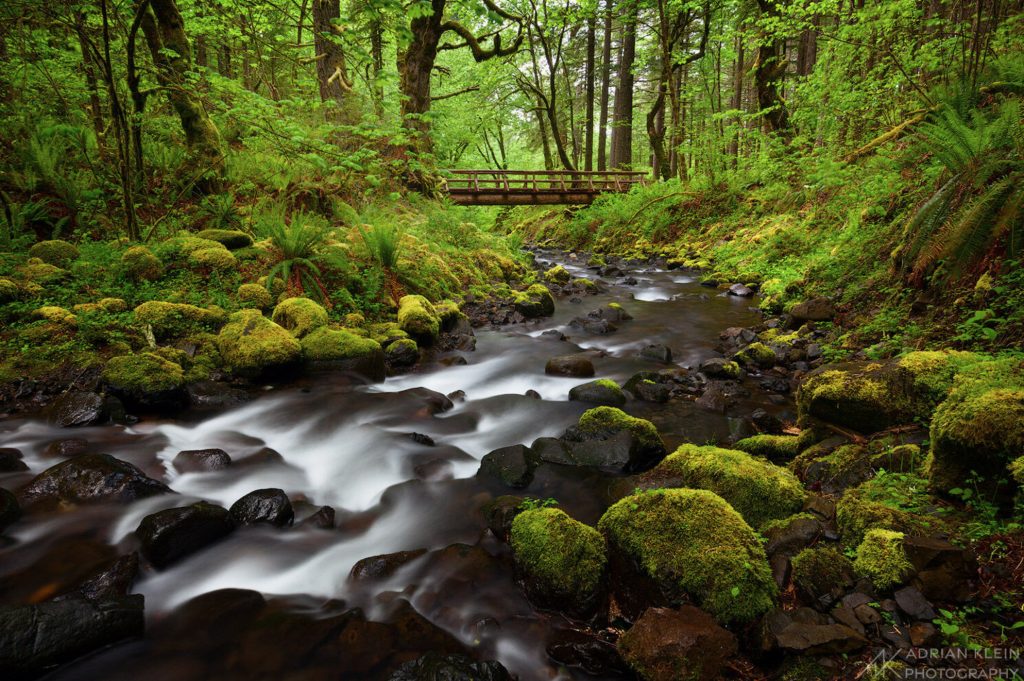 The We Talk Photo podcast is dedicated to being an entertaining, informative and lighthearted discussion about a wide range of photographic topics centered around landscape and nature photography.  Hosted by Jack Graham and John Pedersen, long time industry professionals, they will bring you in to their conversations about gear, recent trends, insightful interviews with industry leaders as well as entertaining stories from their collective experience in the photography business.
Podcast: Play in new window | Download
Subscribe: Google Podcasts | Email | RSS | More