Jack & John welcome Karen Hutton to the podcast.  Karen is a photographer, author, speaker, voice artist and overall champion of light. Listen in as Karen talks about her inspirations, her experiences and how she approaches her many creative endeavors and the most important, "The Power of Awe".
Karens Bio:
Karen Hutton is an International Landscape and Travel Photographer, Artist, Speaker, Author, Educator, Voice. She has over 2 million followers on social media; with over 11 billion views of her photographic work. She is a Professional Fujifilm-X Photographer and has been featured in Talks at Google, Photo Plus Expo and on Stuck in Customs, TWiP, Macphun Software, Forbes.com, The Grid, Rick Sammon's DPE Podcast.  Karen lives in the Sierra Nevada mountains of California. You can find her at Karenhutton.com.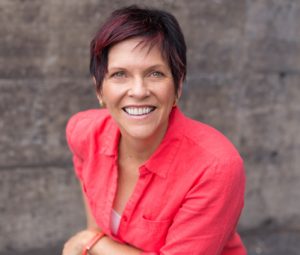 The We Talk Photo podcast is dedicated to being an entertaining, informative and lighthearted discussion about a wide range of photographic topics centered around landscape and nature photography.  Hosted by Jack Graham and John Pedersen, long time industry professionals, they will bring you in to their conversations around recent trends, notable gear and many insightful interviews with industry leaders as well as entertaining stories from their collective experience in the photography business.
Podcast: Play in new window | Download
Subscribe: Google Podcasts | Email | RSS | More