Jack & John welcome  to the podcast Alex Tsepko, the CEO and Co-Founder of Skylum Software.  Skylum is the maker of several outstanding photo editing software packages, most notably Luminar 3, Luminar Flex, Aurora HDR and Airmagic.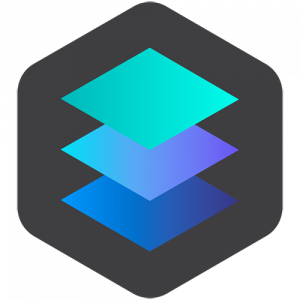 Alex discusses the philosophy behind Skylum and it's flagship product Luminar and how they are striving to eliminate non-value added tasks from photo processing through AI/Machine Learning to ease some of the mundane tasks of editing images. Alex introduces us to the latest major release, Luminar 4 which is due out this Fall.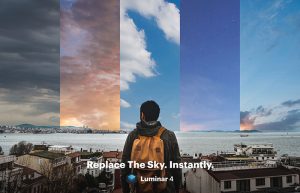 If you don't know about Skylum products, this podcast is definitely a must listen. Jack and John both use Skylum software and can attest to the power and ease of use of this software.
Visit the Skylum website to check out all of their great products
A Special Give Away for We Talk Photo Podcast Listeners!!!!!!
A big thank you to the Skylum team for providing special offers for our podcast listeners.
          FREE Luminar Give Away
The first 10 people to send an email to wetalkphoto@gmail.com will receive a free copy of Luminar 3.
           $10 0ff on any Skylum software
For our listeners, you can receive a $10 discount on any Skylum software by entering the discount code "welovephoto" on the Skylum website during checkout.
The We Talk Photo podcast is dedicated to being an entertaining, informative and lighthearted discussion about a wide range of photographic topics centered around landscape and nature photography.  Hosted by Jack Graham and John Pedersen, long time industry professionals, they will bring you in to their conversations about gear, recent trends, insightful interviews with industry leaders as well as entertaining stories from their collective experience in the photography business.
Podcast: Play in new window | Download
Subscribe: Google Podcasts | Email | RSS | More