John and Jack welcome back Michael Gordon to the program to talk about his most recent accomplishment, having a collection of images, titled Denizens, featured in Lenswork Magazine.  Lenswork is one of the premier magazines devoted to photography and it's quite an honor to be published within.  During this discussion they also touch on the concepts of portfolios and the benefits of constructive criticisms.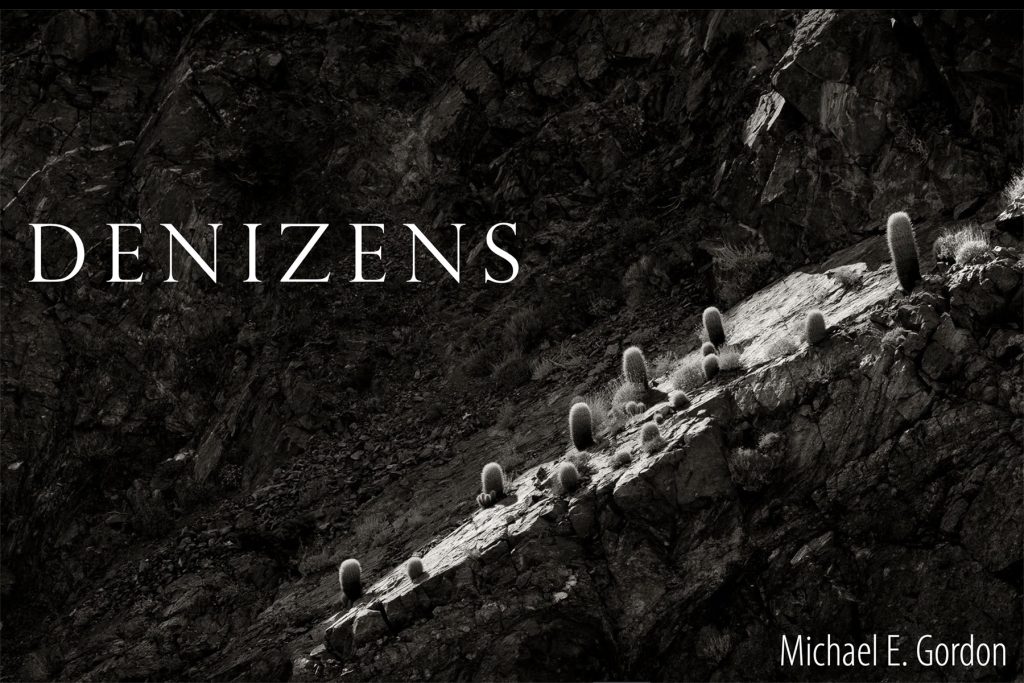 Lenswork Magazine: https://www.lenswork.com/
Michael E. Gordon is an award-winning fine art landscape photographer best known for his black and white impressions of California's deserts which, said Broughton Quarterly, portrays "stunning ethereal beauty from terrain where others see only a bleak landscape." A lifelong student of nature and wilderness, Michael's intimate relationship with the natural world yields quiet images of depth and discovery.
Michaels Website:  https://www.michael-gordon.com
The We Talk Photo podcast is dedicated to being an entertaining, informative and lighthearted discussion about a wide range of photographic topics centered around landscape and nature photography.  Hosted by Jack Graham and John Pedersen, long time industry professionals, they will bring you in to their conversations about gear, recent trends, insightful interviews with industry leaders as well as entertaining stories from their collective experience in the photography business.
Podcast: Play in new window | Download
Subscribe: Google Podcasts | Email | RSS | More